Penttilän Tila Product Photos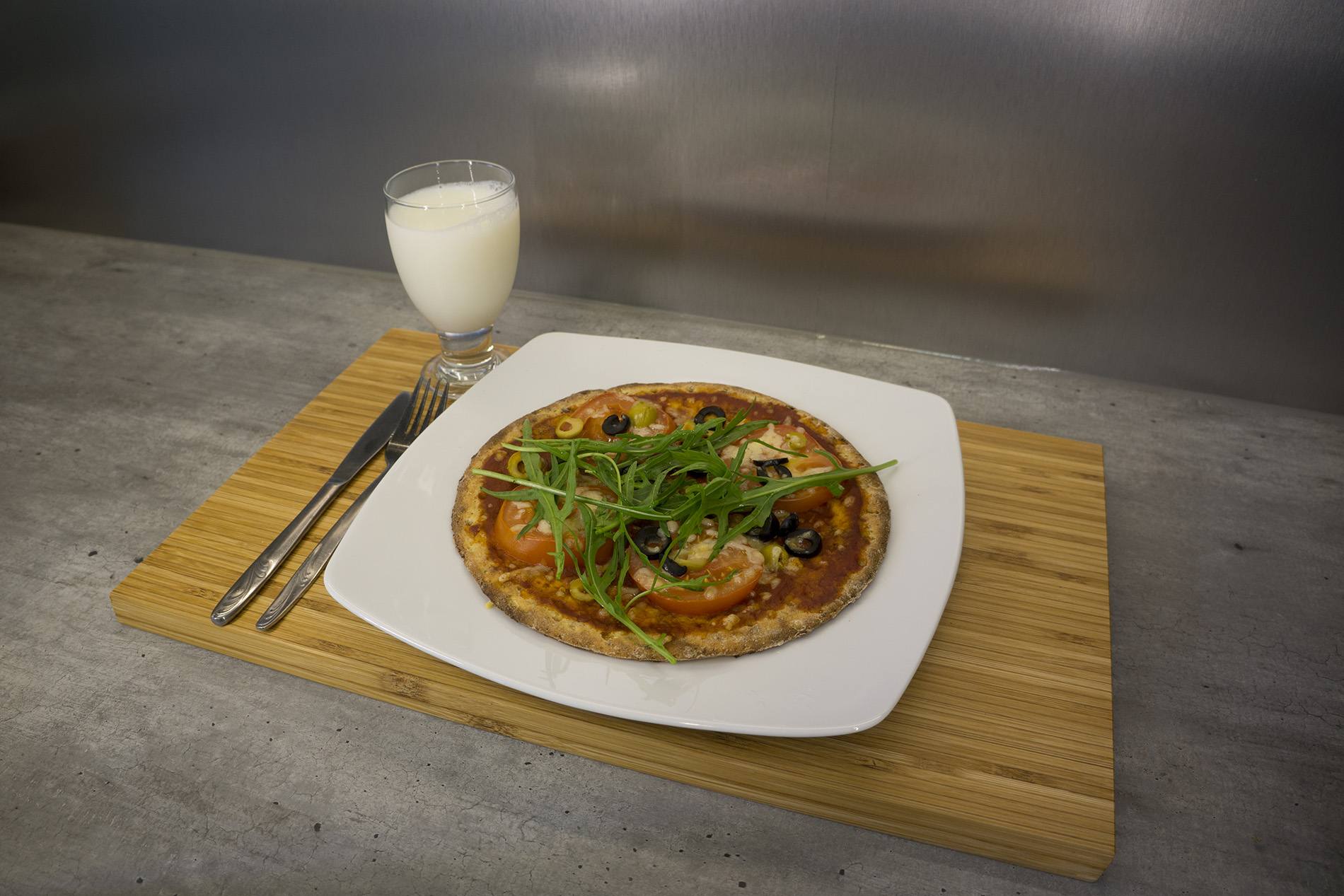 While creating the potturieska-website we realized that there were not enough high-quality photos available to show their products and the diffrerent ways to enjoy them on their website. Therefore a photoshoot to present the products in action was arranged. In order to create mouth-watering photos we got busy in the kitchen and created delicious serving suggestion images of Penttilä's main products.
See some of the photos here and more of them at the potturieska.fi website.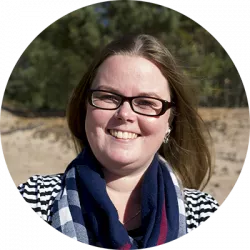 Interested? Let us contact you!