Flyer Design for Music Events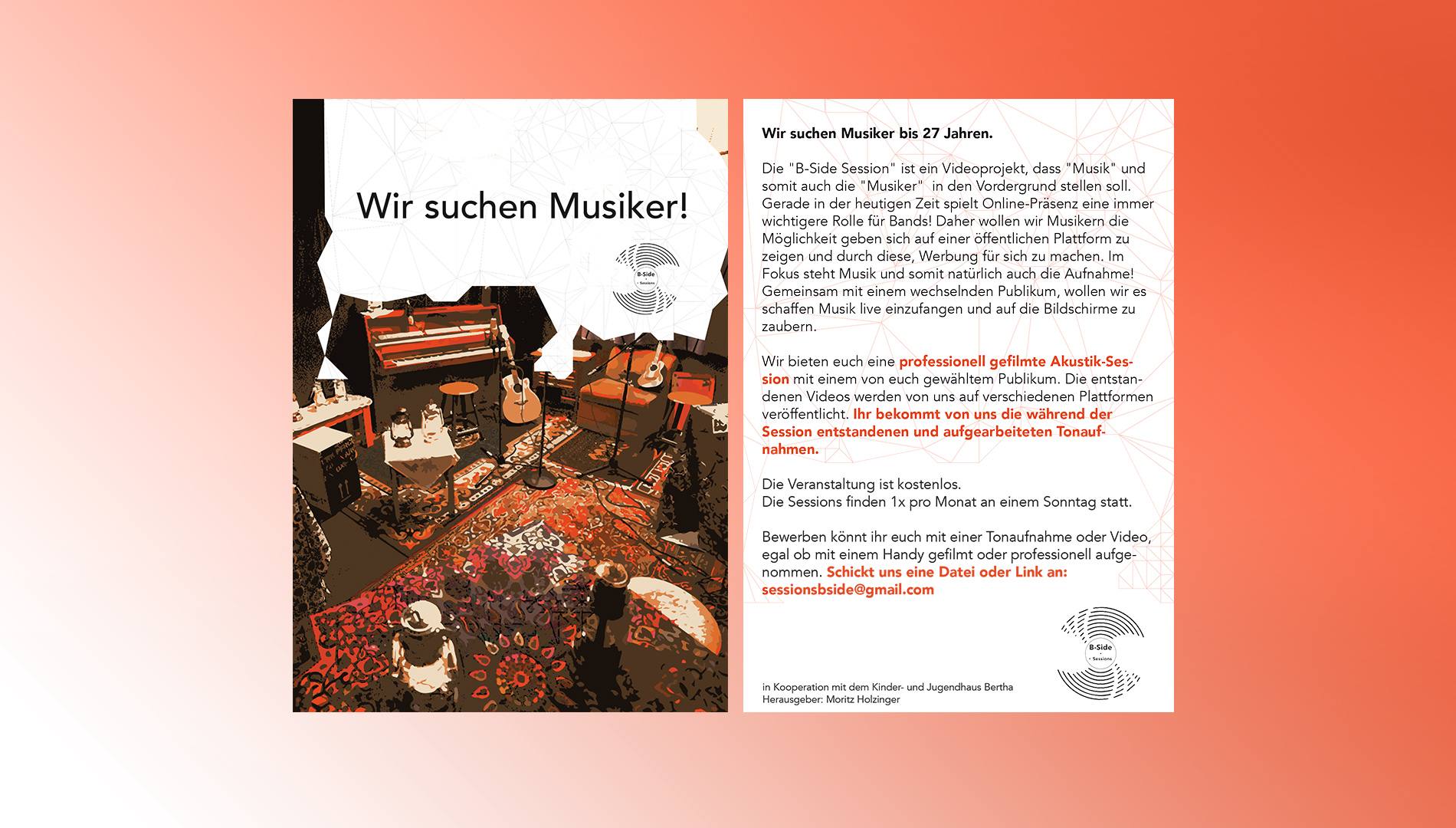 Chase & Snow created a flyer for a series of music events in Nuremburg, Germany called B-Side Sessions. We worked together with the organizer to create a flyer which would interest both bands as well as music lovers, as the idea is to offer new, undiscovered bands a platform live and on the Internet. Listen to some of the music and read more at B-Side Sessions' Youtube channel and the Facebook Page.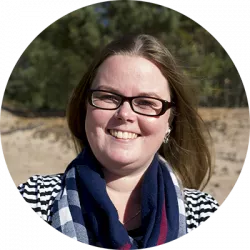 Interested? Let us contact you!