Website for a Fiber Optics Company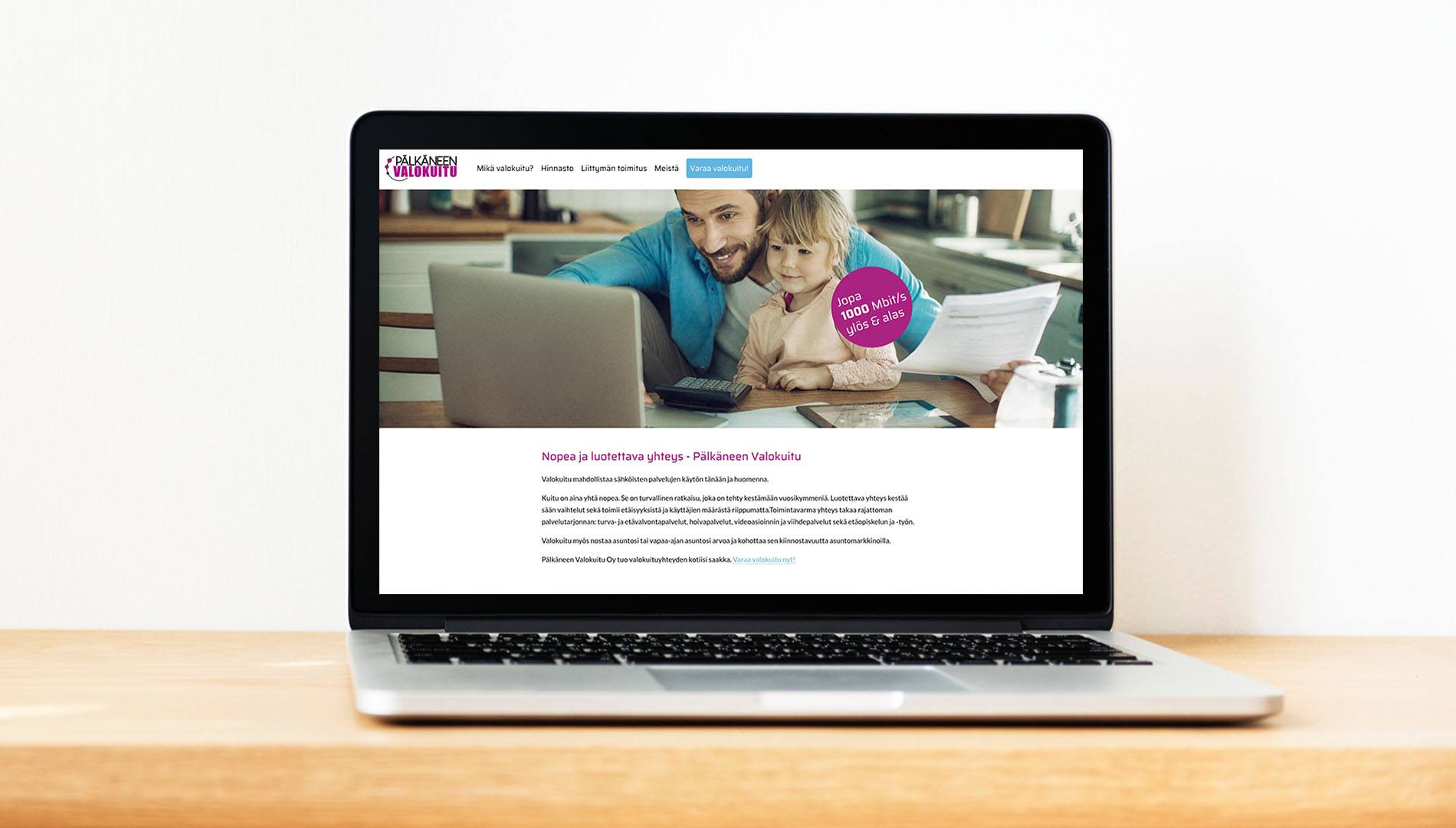 We updated the website of Pälkäneen Valokuitu, a local fiber optic grid company from Drupal 7 to Drupal 8. Along with the technical upgrade we completely redesigned the website for a more friendly and marketing-oriented look and feel. We grouped contents together differently and brought customer information and satisfaction to focus. The site holds a lot of information and we did our best to present it optimally. How do you like it?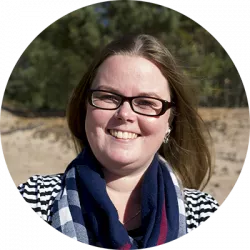 Interested? Let us contact you!