Extended Snow
Extended Snow is for everyone who needs more than a static website. Extend Snow extends on our Dynamic Base and comes with many additional feature. It is for sites with multiple different dynamic content types, like for example a blog, events, places, etc. - and no compromise. 
We customize, host, maintain. You update the content.
All for rent, starting at 25 € / month.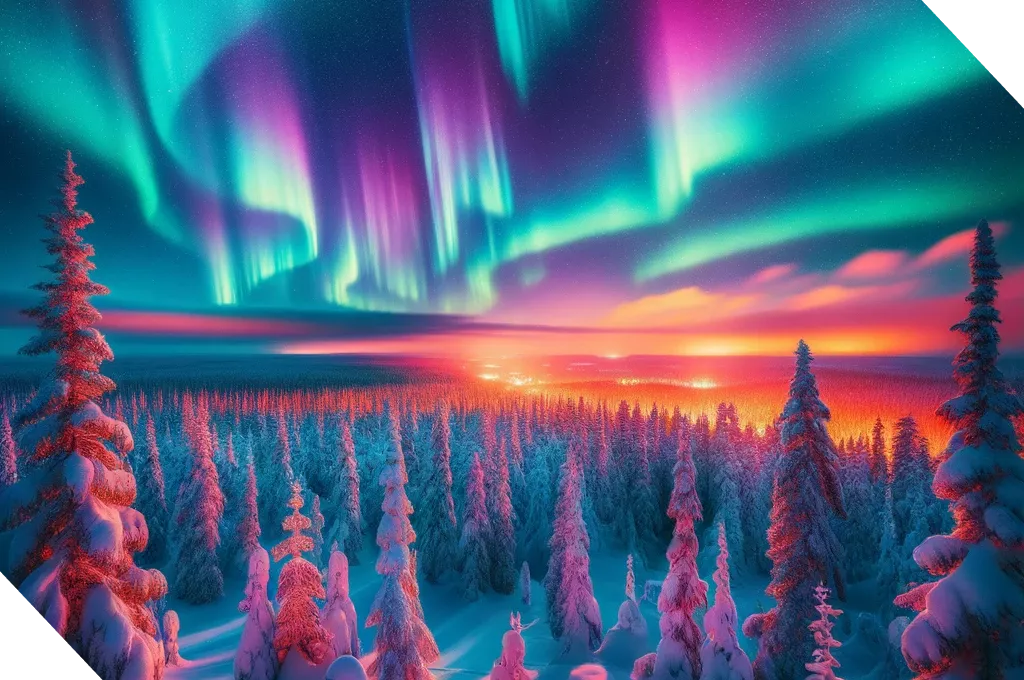 Let's start with the basics
Image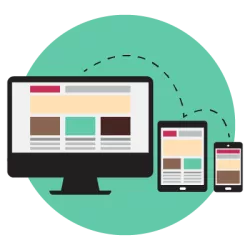 Responsiveness
Our Extended Snow websites are responsive by default. Even the images on the the site are automatically optimized to load faster on mobile devices. We do our very best please search engines!
Image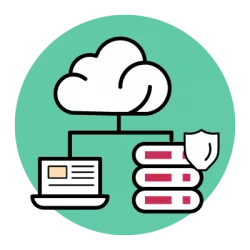 Hosting & Maintenance
Simplify your website management with our all-in-one website product that includes everything from hosting & maintenance to design, so you can focus on growing your business!
Image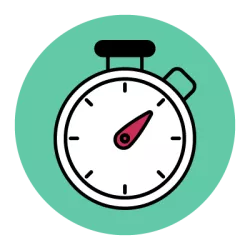 Seo & Speed
Drive more traffic and leads to your website with our SEO-friendly website product that is designed to help you rank higher in search engine results!
Extended snow brings you
Image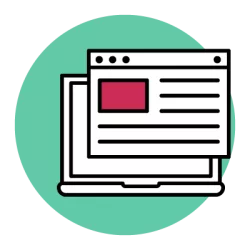 Landingpages
Drive more conversions and leads with our expertly crafted landing pages that are designed to convert visitors into customers!
Image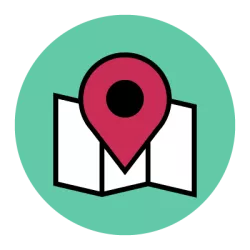 Places & Maps
Extended Snow comes with the possibilities to add places & projects to a list and even a map. We craft the lists and maps according to your needs. Our standard is 50 / 50 split of a map on the left and the lists (usually with images) on the right. Check our references for examples. 
Image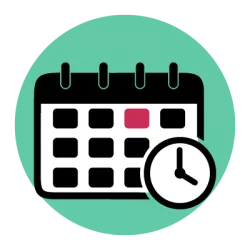 Events - date driven content
Events, workshops, courses have one thing in common, they happen at a given time. Add your events to the list and once the date passed your event drops from the list. Nothing you need to do. Just add more events!
Optionally
Image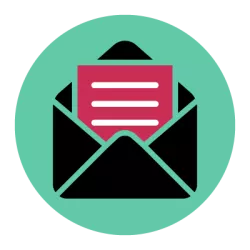 Newsletter integration
Stay connected with your audience and build strong customer relationships with our easy-to-use newsletter system that seamlessly integrates with your website!
Image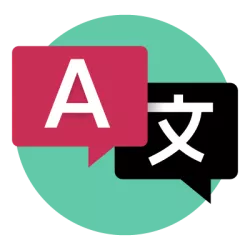 Multilingual
Stand out from the competition and increase your online visibility with our customizable multilingual website feature that lets you speak directly to your target audience!
Image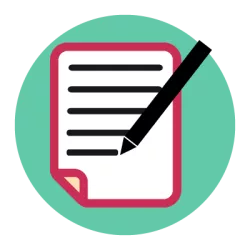 Content creation
Choose to take advantage of our comprehensive content creation services, which include everything from blog posts to product descriptions, all tailored to your unique brand voice and style! We offer content creation in Finnish, English and German.
Extended Snow is the ideal website package for you!
Extended Snow is ideal for associations or companies with a high demand on places & maps, as well as news and events:
Fast loading time
Different pre-defiened content types for places, events and news
Landing pages for every occasion
Contact forms / Signup-forms - forms in general
Of course responsive
Hosting and security updates included
Extended Snow is extendable
Integrated Newsletter
Additional content types
User registration system
Image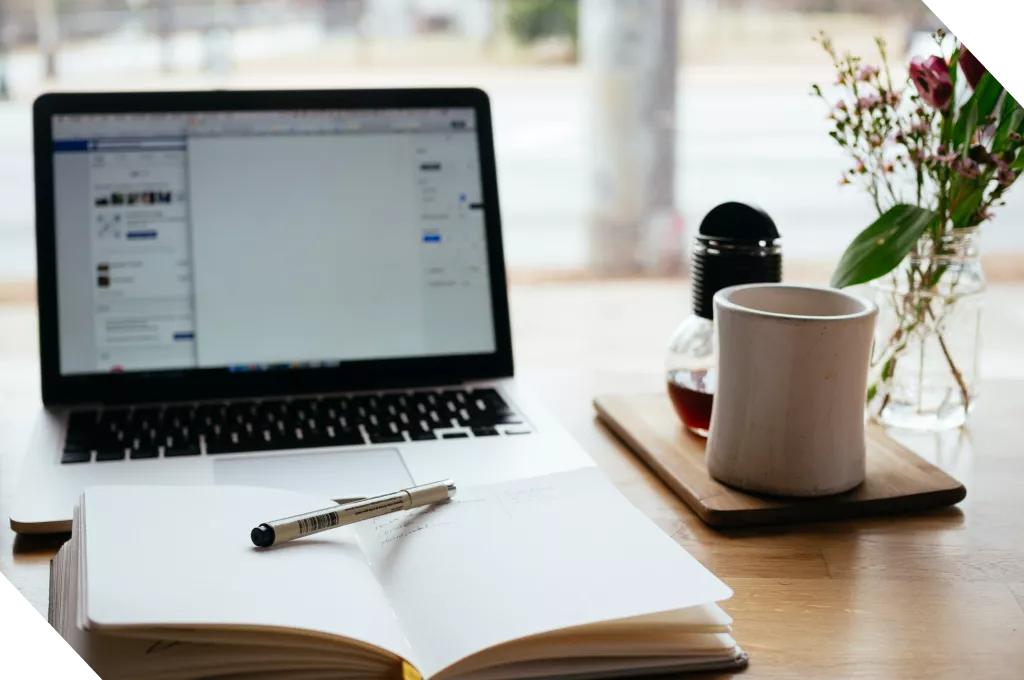 Extended Snow Websites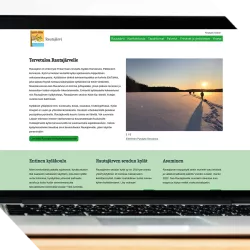 We were invited to create a website for Rautajärvi village using our…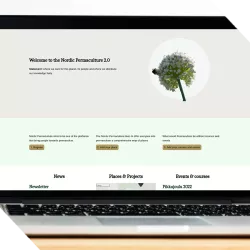 We're proud to present nordicpermaculture.org, a website designed to serve the permaculture community in the Nordic countries. We believe that…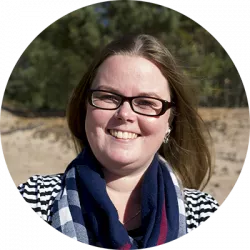 Let's talk about photos & illustrations
Enhance your online presence with our professional photography and illustration designs that will help you tell your brand's story in a visually engaging way!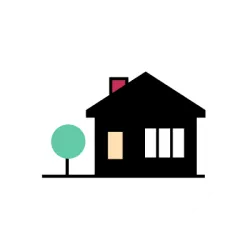 Dynamic Base is for everyone who needs a website that can be edited by yourself. Every content and image can added or changed by you. The power of the powerful content management framework Drupal is at your fingertips. We created a package that comes with the most basic needs for every small and middle-sized entrepreneur. 
We design, code, host and maintain. You update the content.
From 1200,- € (+VAT)