Marketing
Marketing and marketing strategies is where we shine. We create a marketing strategy for your company together with you. Let us together conquer the market!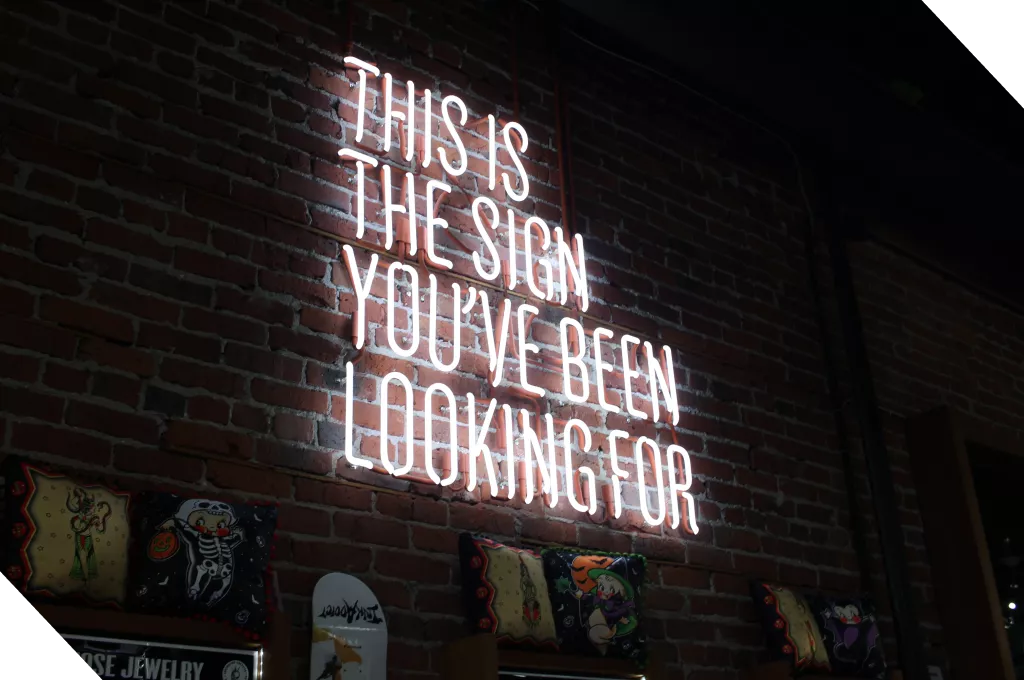 Our Services
Image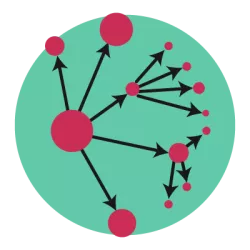 Marketing Strategy
we create a holistic marketing strategy for you, combining what is best for your services and products. 
Image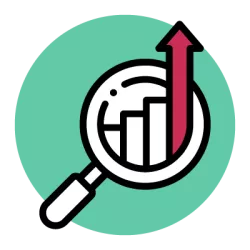 Advertisement Strategy
We can create an advertisement strategy for you. We determine where and why and what together with you.
Image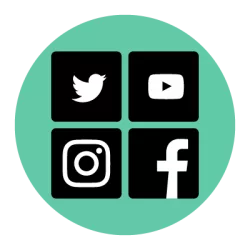 Social Media
We also offer digital marketing services. Let us run your social media accounts. We can create content for your Facebook and Instagram. 
Create your marketing strategy with us!
Chase & Snow is you reliable marketing partner. Together with us we create your marketing strategy, create content for it and even organizing publication for you. Whether online or print advertisements or social media postings - we help you where you need it. 
Image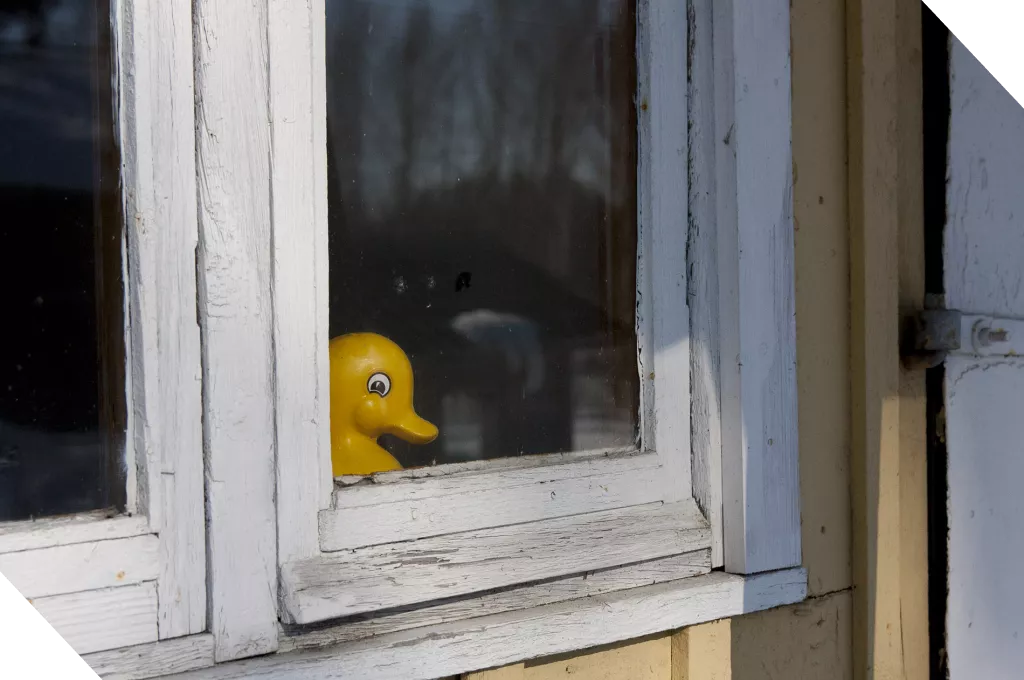 Packages
Marketing Kickstarter
A review of your current marketing
Actionable & realistic list of recommended actions
Personal coaching per video call to get you started
From 120,- (+VAT)
Social Media Management
Sufficient-for-most basic social media package
Facebook and Instagram
Weekly postings
Image sourcing
Copywriting
Simple interactions with commenters
Communication with you
From 250 €/month (+VAT)
Besides our precompiled bundles we can of course tailor everything to meet your needs. 
Let's combine it!
While we create your marketing strategy we can combine our other services to make your strategy shine.