Photography
A unique photo could make your website shine, so why not have some taken by a pro, especially for you. We can organize photo sessions and photograph your staff, products, machinery… you name it!
Our main photographer is at the moment Dominik Jais. You can find examples of his photography work at dominikjais.com.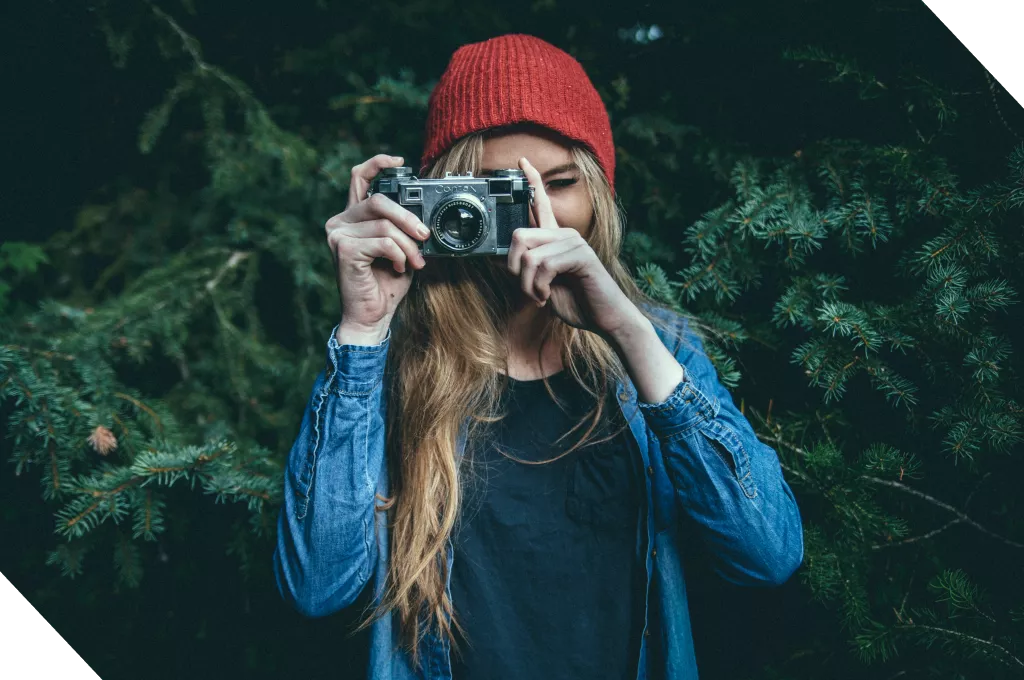 Inspiration
Image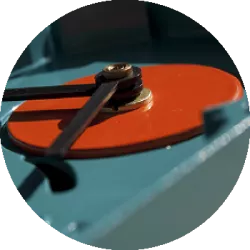 Products
Send us your projects and we will create photos with your products in a landscape and / or with background removed. Or: we come to your place.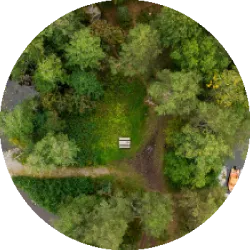 Aerial
With our drone we can create stunning aerial images. A flight over your product facility can be arranged easily.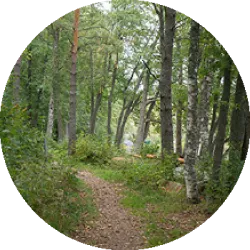 Landscapes
we get out for you and take amazing photos of landscapes and citiyscapes. Just give us a direction and we get going. 
Work
References
Our photography portfolio showcases our passion for capturing beautiful, meaningful moments. We invite you to browse our work and see for yourself the quality of our services. Thank you for considering us for your photography needs.
Photography / Video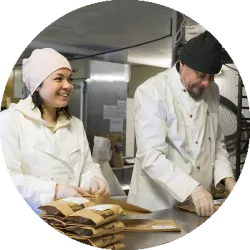 We had the privilege of collaborating with Penttilän Tila, a local artisan foods producer. Their products include for example speciality potato…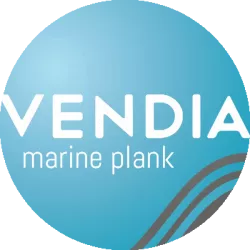 At Vendia Woods they are passionate about creating exceptional boat planks for various uses. To showcase their products and give potential…
What else?
Even if you are just looking for a photographer, you might reconsider and also check our other services, especially our marketing strategy development.