Services
Chase & Snow is a friendly and quality-driven small marketing agency from Pälkäne, Finland, and our mission is to help our customers succeed in their marketing and in their business. Let's team up! We'll use our long experience and knowledge in website design, print and marketing so that your business can shine!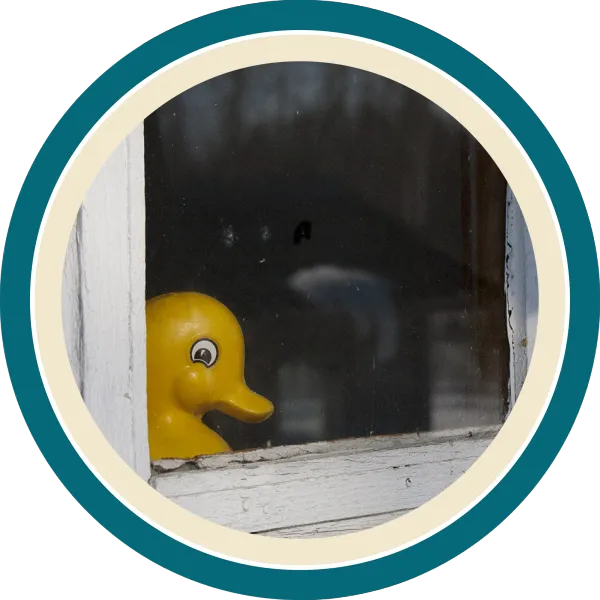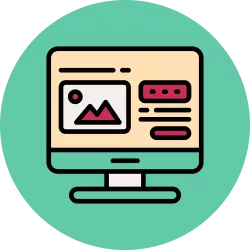 Ready to take your online presence to the next level? Look no further! Our team of experts specializes in creating effective, user-oriented, and responsive websites that not only look good but also help you achieve your marketing goals. With our vast experience in the
Content Management System Drupal
and
lean HTML sites
, we have the tools and know-how to build a website that will captivate your audience and boost your business. Let's work together to create a website that truly showcases your brand and message.
Get in touch today
and let's make it happen!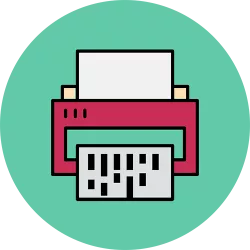 We'll create effective, functional and beautiful designs for you - from complete corporate design packages to simple marketing materials. We create logos, business cards, flyers, advertisements or even stationary, etiquettes and more! Enhance your brand and message with custom print materials –
contact us today
to learn more about how we can help you create materials that showcase your unique brand and message.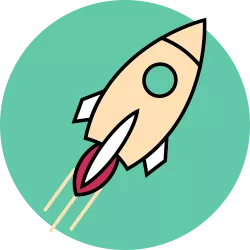 Marketing and marketing strategies is where we shine. We create a marketing strategy for your company together with you. Let us together conquer the market!
Do You Want to Succeed in Your Marketing?
We always do our work with your customer in mind. We want to get to know your business and your customers, because that is the base of all marketing.
Our goal is to be a good partner for your business – be the entrepreneur's best marketing buddy if you like. We can help you with planning your marketing from the very beginning and will guide you through the process of making your marketing more effective. Or we can help you with any one area you want a professional to take over.
We offer a wide range of expertise to help you:
marketing consulting
professional websites
social media marketing
graphic design
photography
copywriting and content creation.
Our core expertise are websites that really work. From us you get the whole package: graphic design and technical implementation of the website with high affinity to user experience, advanced Search Engine Optimization and website maintenance.
In addition to our extensive basic service regarding websites, we are also happy to assist with the content production. We will improve the search engine rankability of your texts or write them from start to finish for you. We also provide versatile photography and video services.
Buying a high-quality web page for your business doesn't get much easier than this! Our social media channel management services can be a great addition to your new website, too.
Of course we also deliver a variety of graphic design: business cards, advertising for magazines or online, brochures, flyers, banners, stickers ... always tailored individually to your business and following our high quality standards.
Let's team up and make your marketing effective together!