Joining Ilmastoverkosto - Climate Network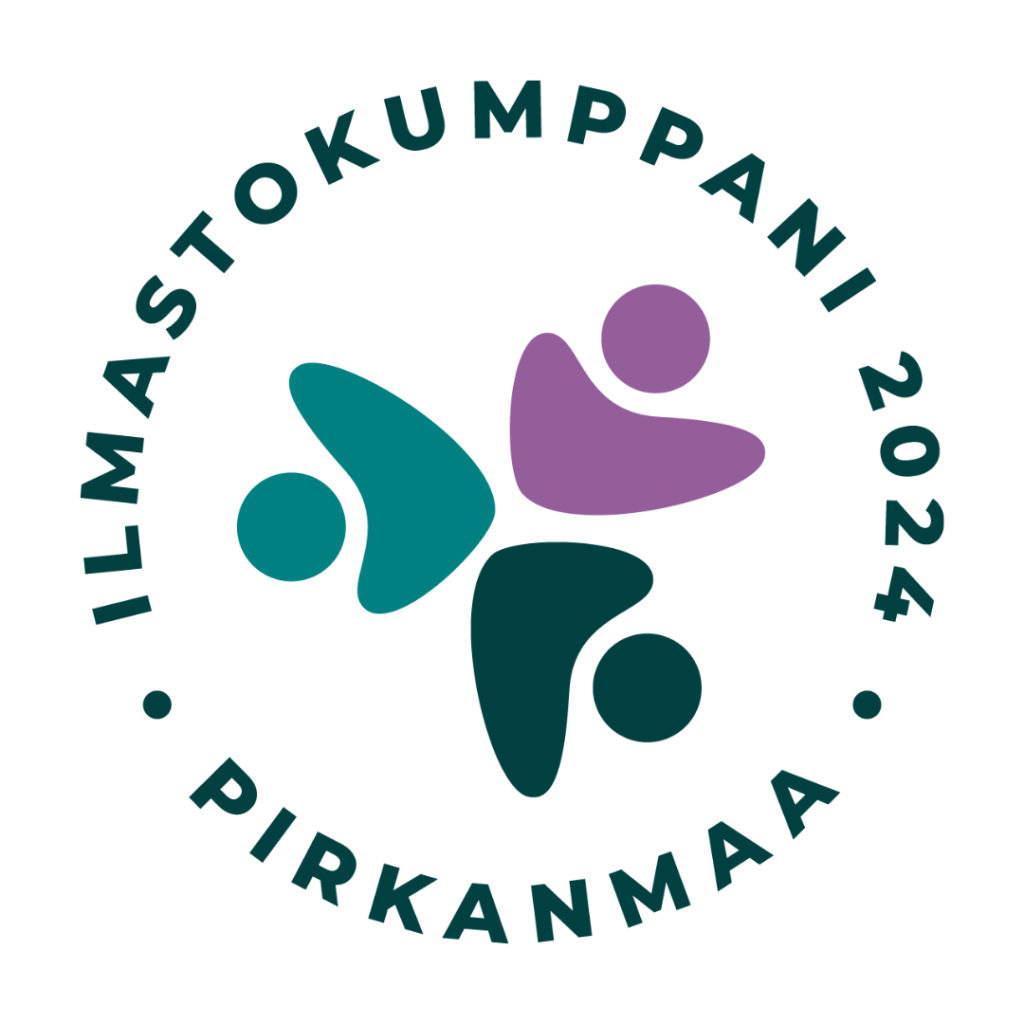 Chase & Snow has joined the Pirkanmaa Climate Network, a regional collaboration network that supports companies and associations in their climate work.
When considering joining the network, we felt it was a great opportunity to reflect and think about how we can further reduce our carbon footprint and take responsibility for our environment.
For us at Chase & Snow, ecological responsibility is not just lip service. It's a matter of the heart, guiding our decisions every day. We want to ensure that we do our part to help our planet.
Climate Network: What does it mean to us and why is it important?
The Pirkanmaa region's Climate Network was established to support the climate efforts of companies and associations. As members of the network, we receive valuable information, assistance, and peer support in our climate work. A criterion for membership is that a company or association must set at least one concrete climate goal. By identifying where our emissions come from, we can think about practical measures to reduce them.
As a concrete measure, we plant a tree for each of our customers in the forest surrounding our home office. Although our operations are already quite environmentally friendly, we know there's always room for improvement. Learn more about the Climate Network at ilmastoverkosto.fi.