We recently had the pleasure of creating flyers for a garden building and tree maintenance company. They tend to all kinds of trees in gardens and parks alike, and help build beautiful yards for private and public clients. We used the client's logo and provided texts, and added visually appealing graphics and layout elements to make the flyers eye-catching and professional.
The final flyers were a success, and the client was pleased with the end result. Pictured here is one of the flyers, the one concentrating on the garden and yard building.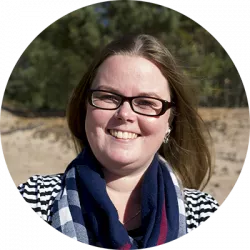 Interested? Let us contact you!