Print Design for Logger Tähkänen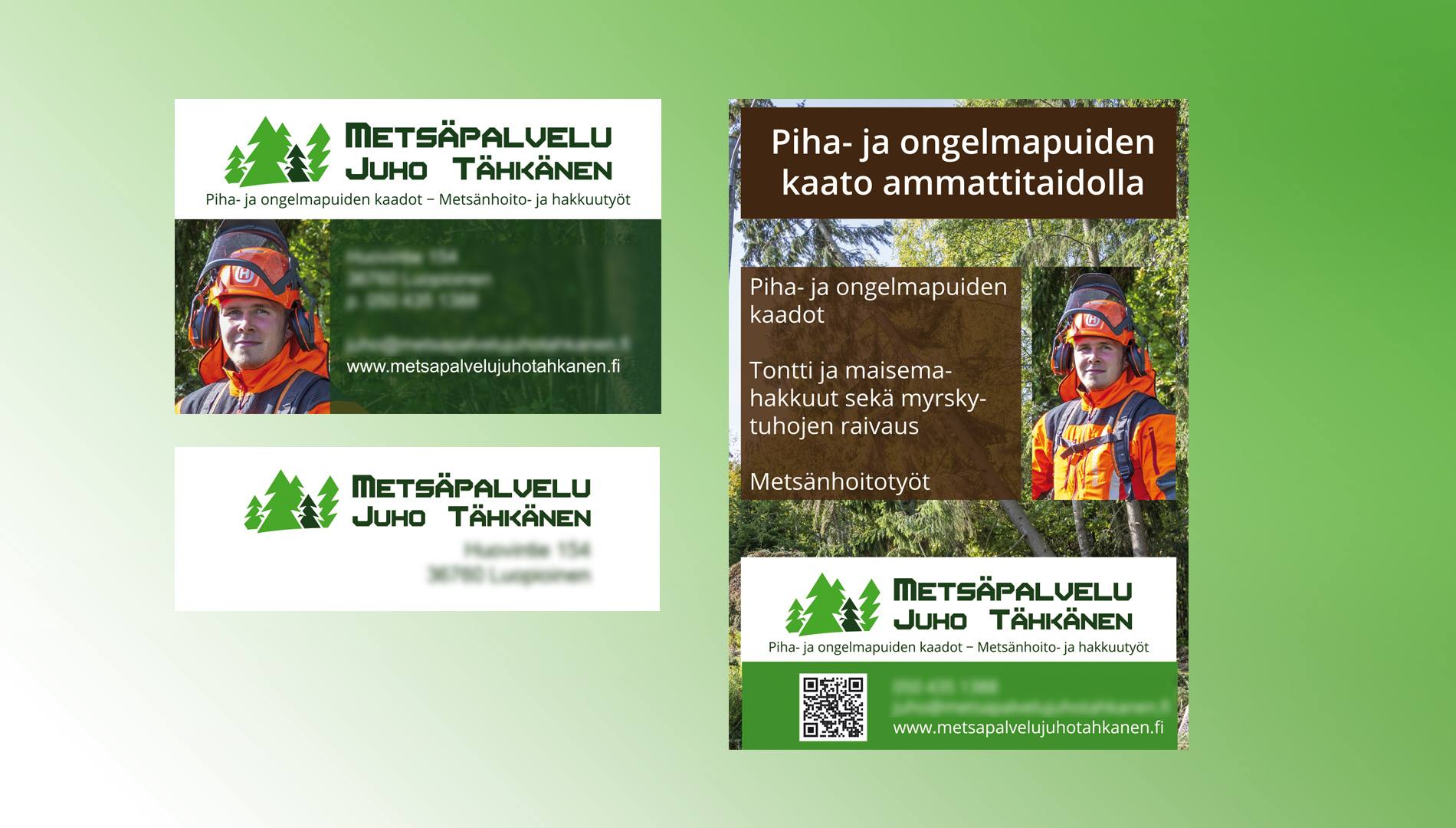 The young & talented logger-entrepreneur Juho Tähkänen needed in addition to the website and logo also some print materials for local advertising and office management. We created a business card, flyer (also to be used as a poster in stores and village info boards) as well as stationary templates. A uniform look & feel in all communications creates trust and a feeling of quality in customers - a visual identity is not only something for big companies!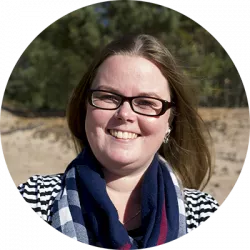 Interested? Let us contact you!