Advertising Video for Penttilän Tila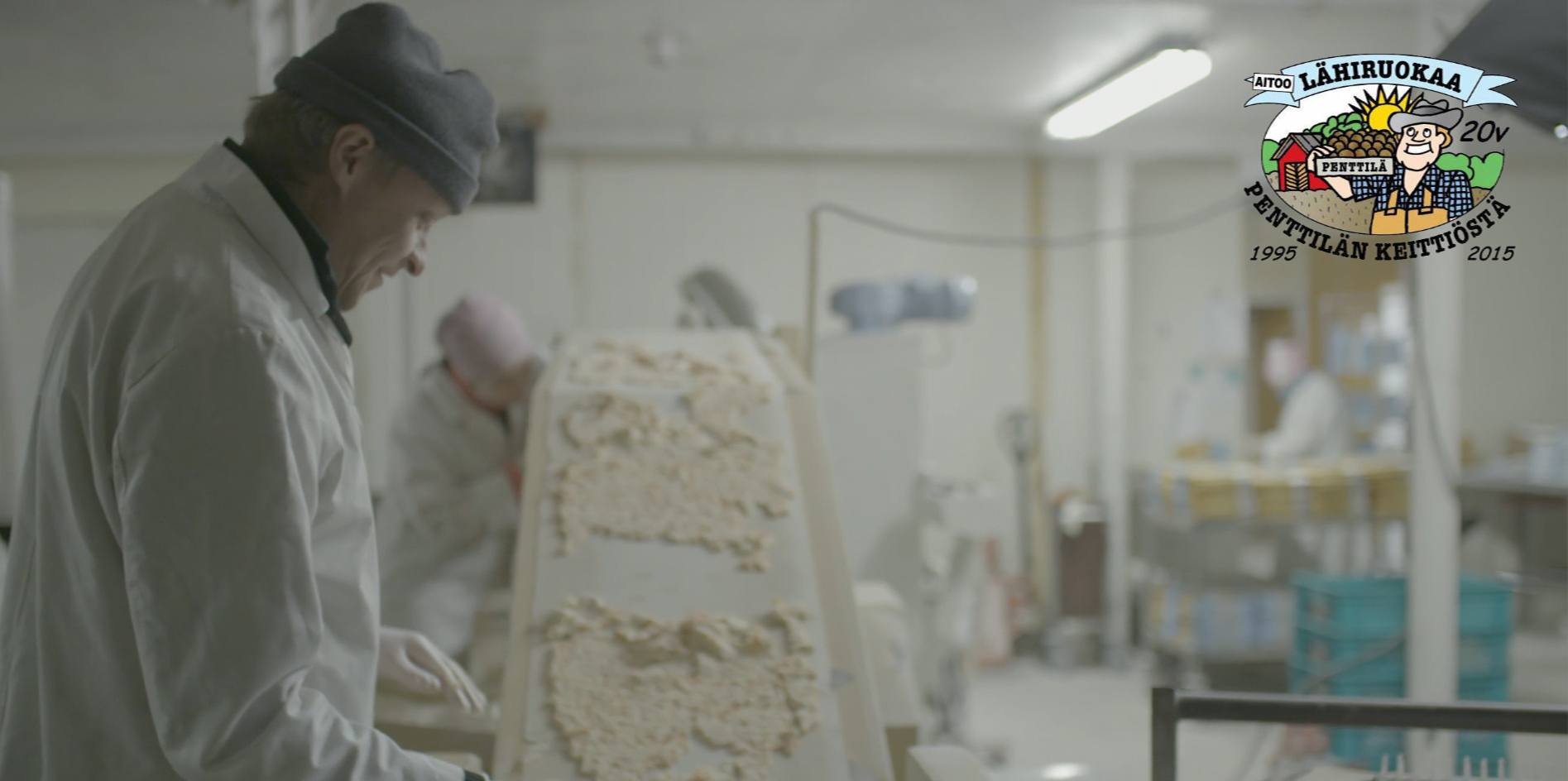 Penttilän Tila is a food manufacturing company famous for their special potato bread. They had some high-quality video material from their facility which they wanted to use for an ad video on their Pikkurieska product. No problem!
We sifted through the material, chose appropriate clips, edited the video, wrote the sales texts and found suitable music for the atmosphere. The video needed to be used for different purposes, so we prepared it in different sizes and with different texts.
The video has since been seen for example on their Facebook page.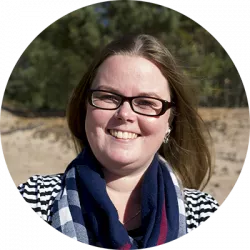 Interested? Let us contact you!