Promotion Concept Photography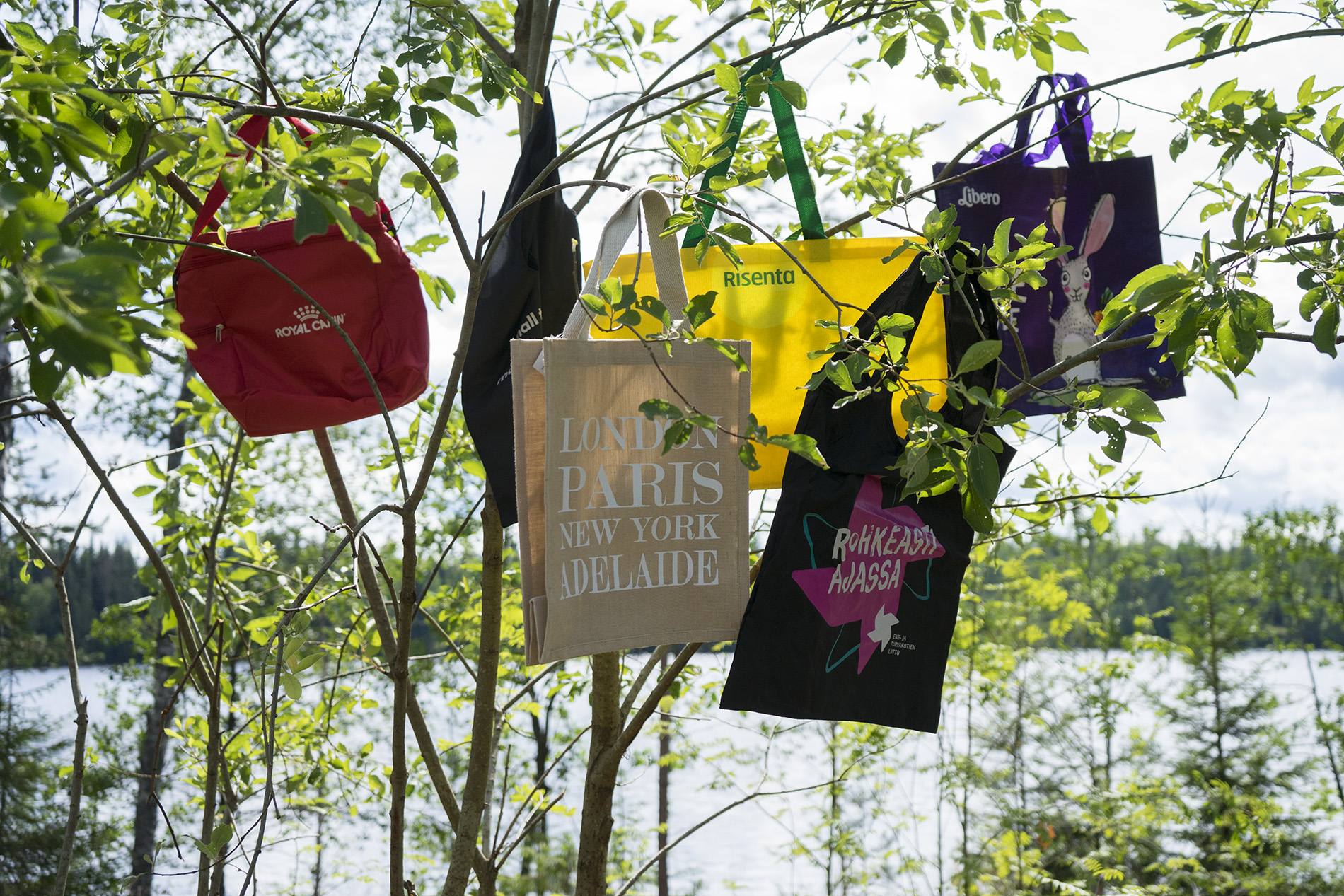 Mood pics & product photos in nature for marketing merch specialist Promotion Concept. We photographed a series of bags hanging on different kinds of trees as well as other giveaway and branding products in nature. The photos are used on their website, marketing and social media.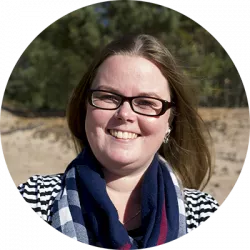 Interested? Let us contact you!