Hugon.fi - Lakeside Cottages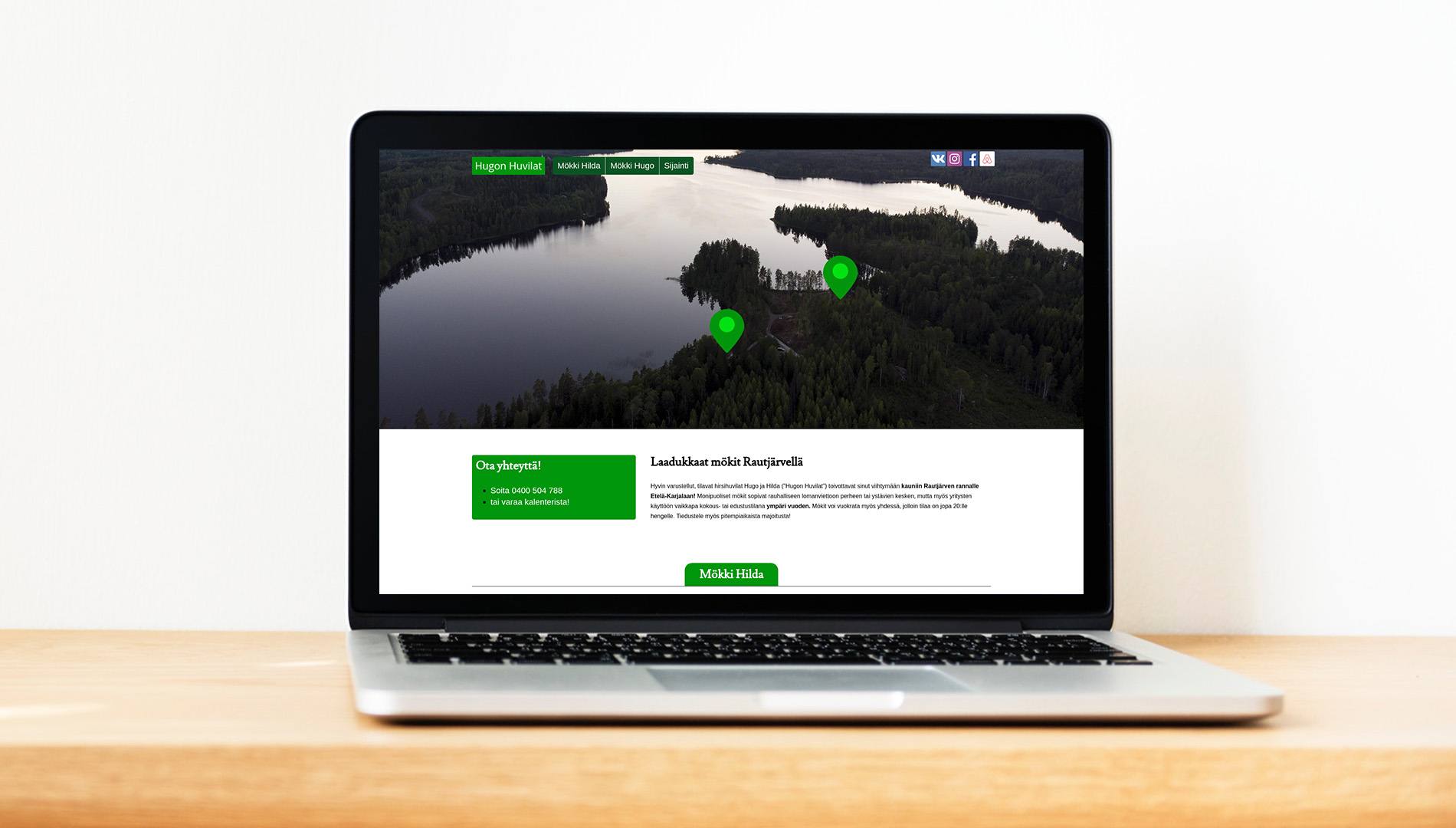 Who says html-websites are old fashioned? Not us. When a CMS is not needed, it simply is not needed. This site has a modern look and is very visual, presenting the two lakeside rental cottages in Rautjärvi, Southern Karelia, Finland beautifully. It gives the basic information about the two cottages, Hilma and Hugo, as well as a widget connection to the reservation site. A full package: website, domain & hosting, SEO and even some of the pictures on the site are á la Chase & Snow.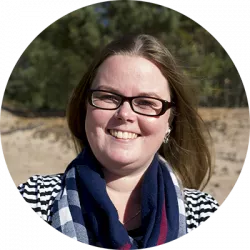 Interested? Let us contact you!