Chimney sweepers first site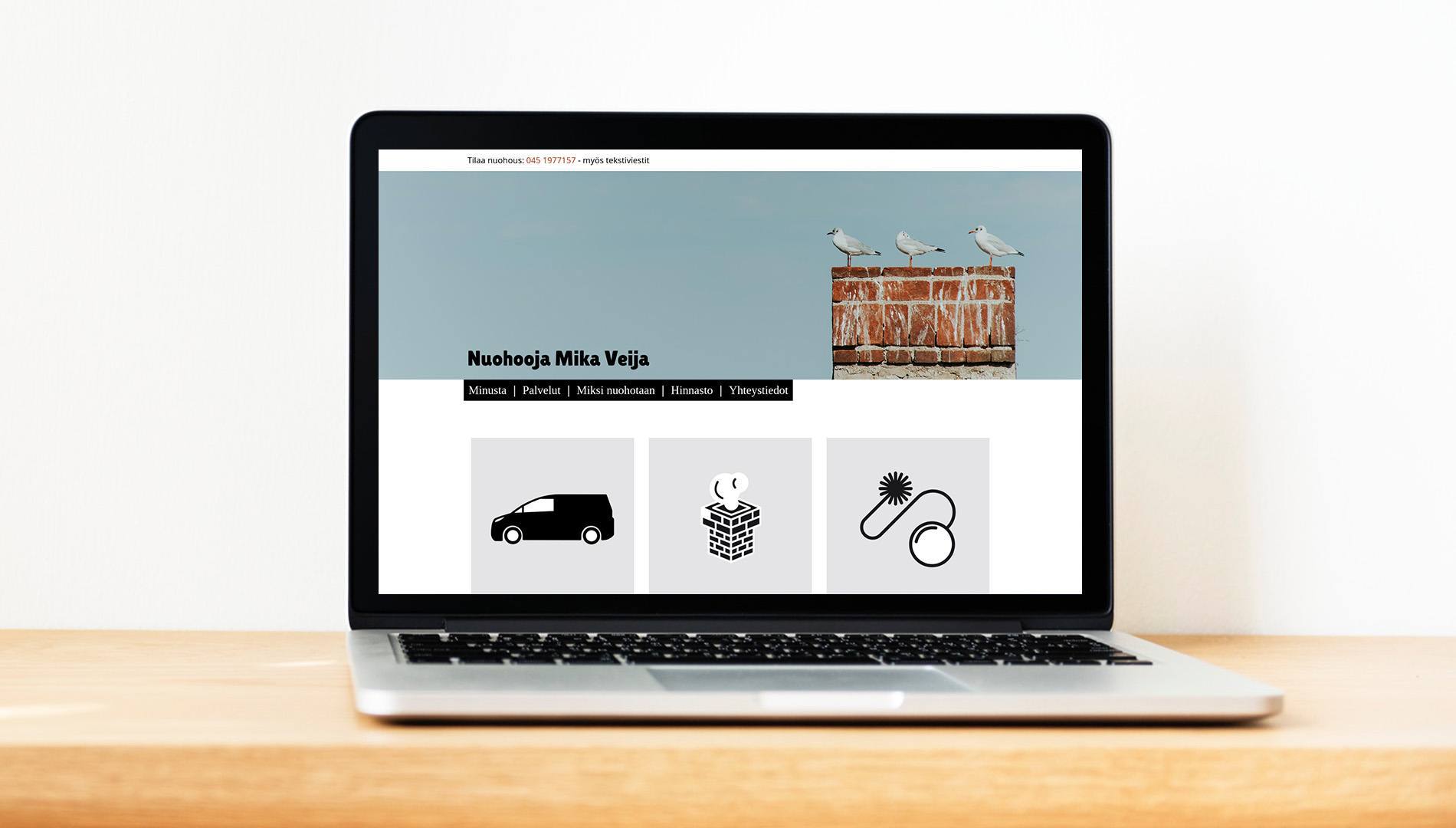 A few years back the chimney sweeping industry was opened for competition in Finland, and thus also our local chimney sweeper needed to start doing some marketing. A good place to start is of course a website! We created a unique Simple Static site for the client, who had good photos and texts ready, so we only needed to design and build the site! The project was really quick, too. He already had a hosting space ready in a dedicated chimney sweeper service bundle, so we uploaded the site there. That means no extra hosting fees from us.
Thanks for this fun project, Mika!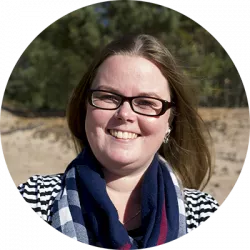 Interested? Let us contact you!