Community Project Website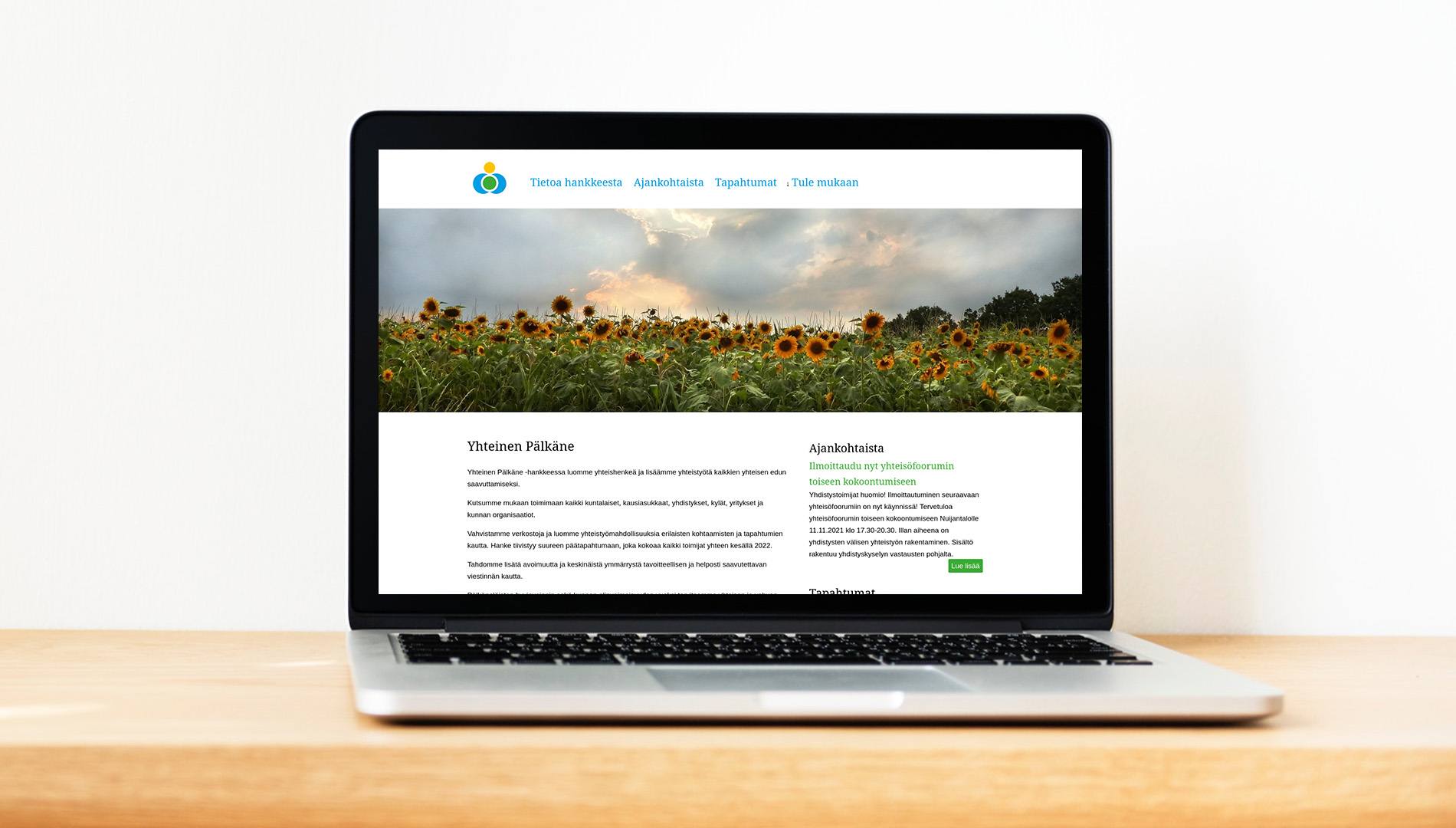 The community project Yhteinen Pälkäne is an Leader/EU financed project that aims to bring all different parties in the area of Pälkäne municipality together to create a strong feeling of working together for the good of the region. We were happy to create the website for them. A functional frame was created and the project employee was trained to use the site and add new content. As they went, they sent us notes like "I would really need this feature" and "Can this be done that way?". Usually the answer was yes and the changes were implemented quickly. This way of working is very useful for projects that start small, but grow along the way.
Oh yes, and what did the project employee tell us about the site? "It's so much easier to use than anything I've used before!". Thank you!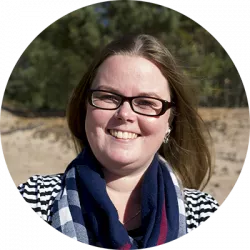 Interested? Let us contact you!