Beyondbuckthorns.com
Beyondbuckthorns.com is a blog about a married couples journey into permaculture in Finland. It has advanced possibilities of presenting pictures and content, and of course strong search and categorizing options.
It is as rich in feature as DominikJais Artworks and Photography and also comes with a lot of his nature photographes.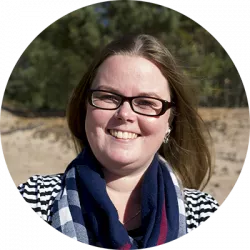 Interested? Let us contact you!