Ellenlindell.fi Website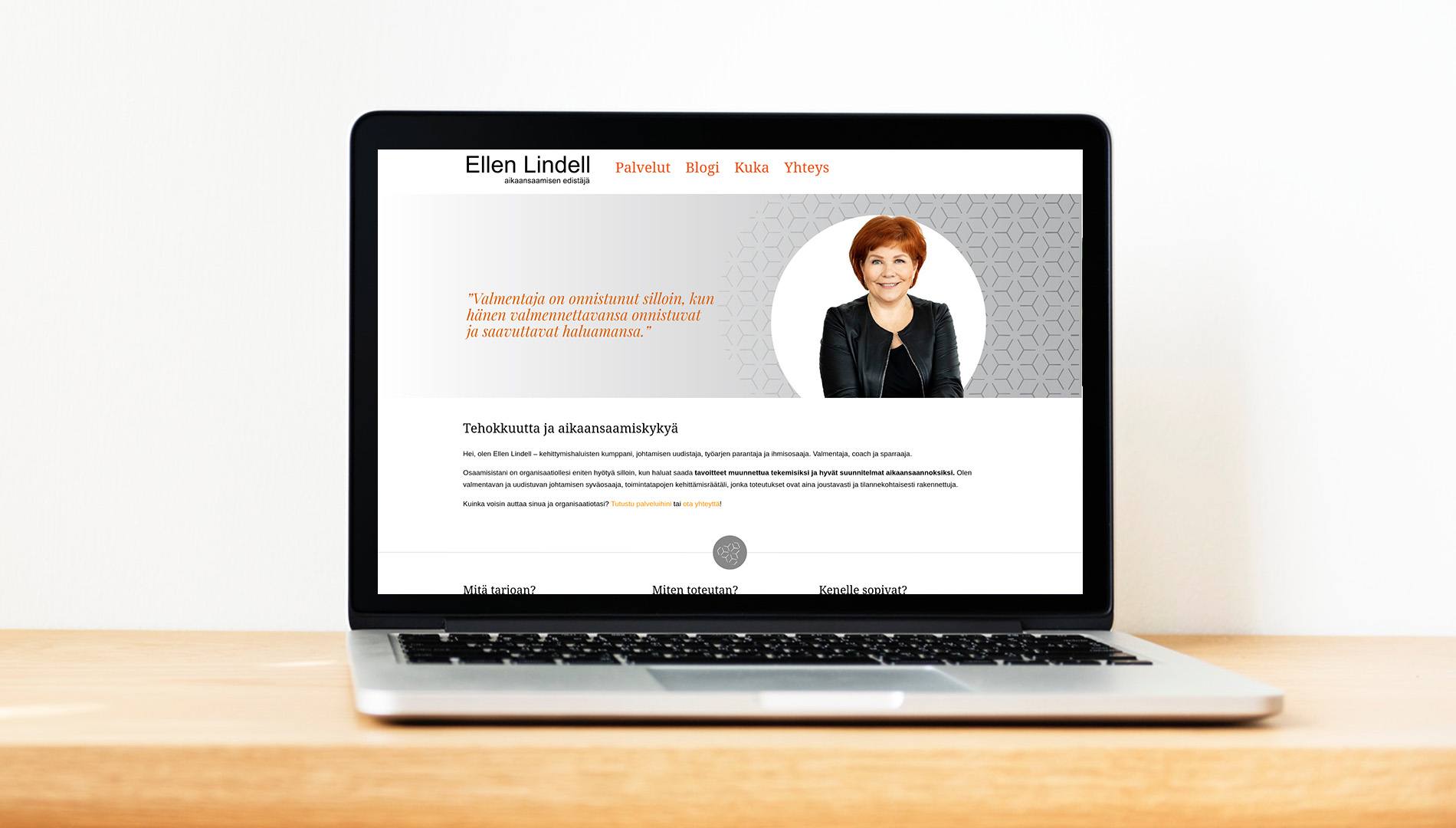 Finnish management coach Ellen Lindell's website is clear and information-filled package that presents Ellen and her areas of knowledge in-depth. It is a Drupal 8 based site with all the basic pages as well as a blog to share her professional tips and knowledge. Few well-thought-of graphic elements and paragraph-based structure give the site a good frame.
It was wonderful to work with and for Ellen, who really radiates professionalism and positivity. Thank you for this cooperation!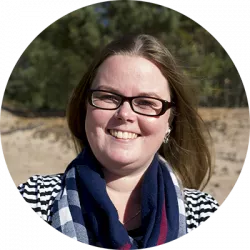 Interested? Let us contact you!