Smoke sauna presentation site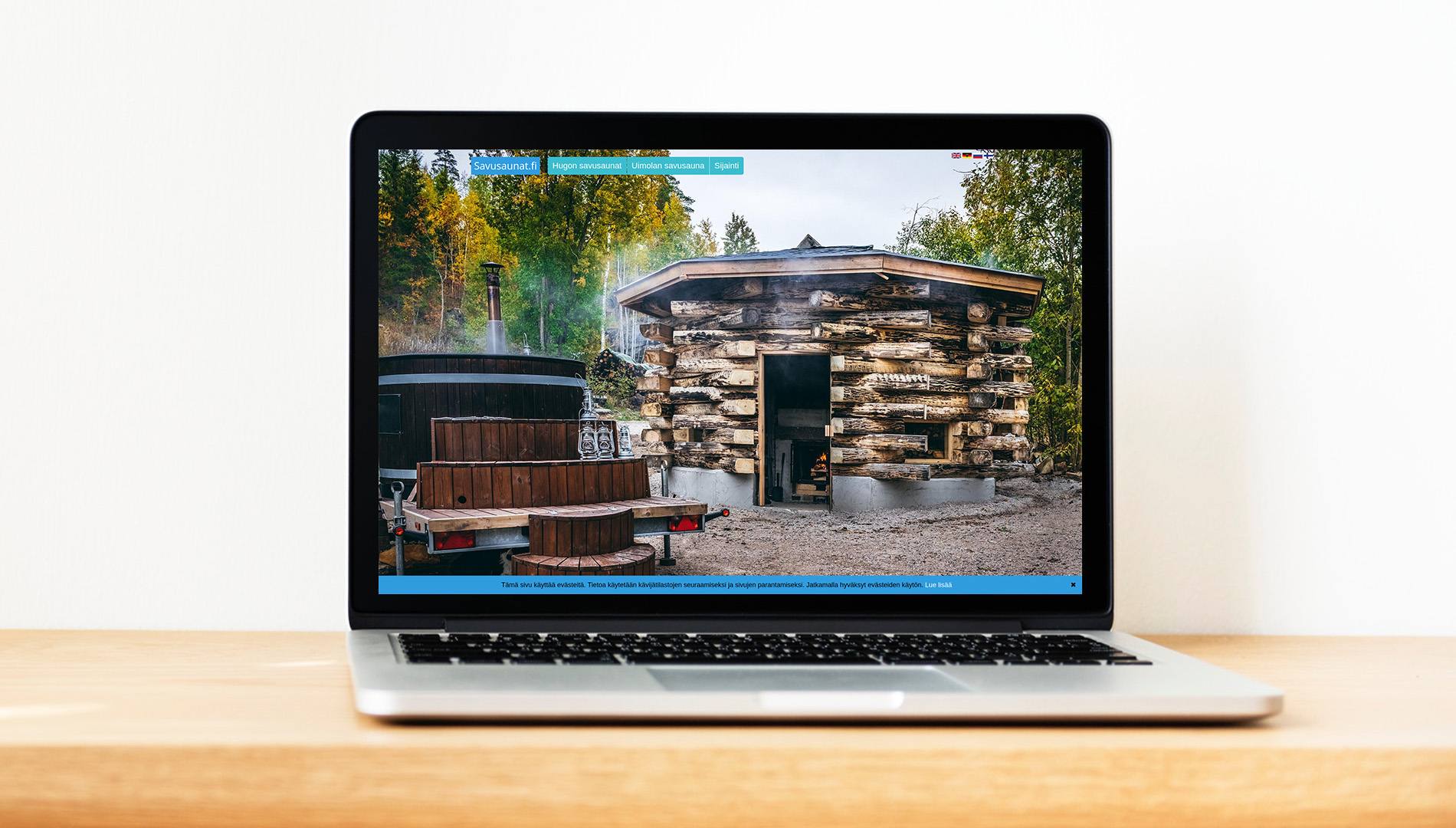 Our client from Penttilän Tila, Heikki, started a new endeavour and built a traditional Finnish smoke sauna (actually there are two) close to his rental villas, Hugon huvilat. Of course a dedicated website was needed! The website savusaunat.fi serves clients in three languages and has an integrated third-party booking calendar, a beautiful gallery, maps and of course contact details. The texts are kept simple yet nicely search machine optimized. Keep it simple, saunagoers!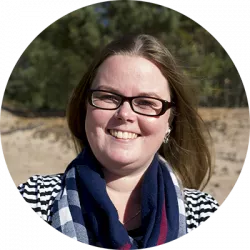 Interested? Let us contact you!