Soili's Taxi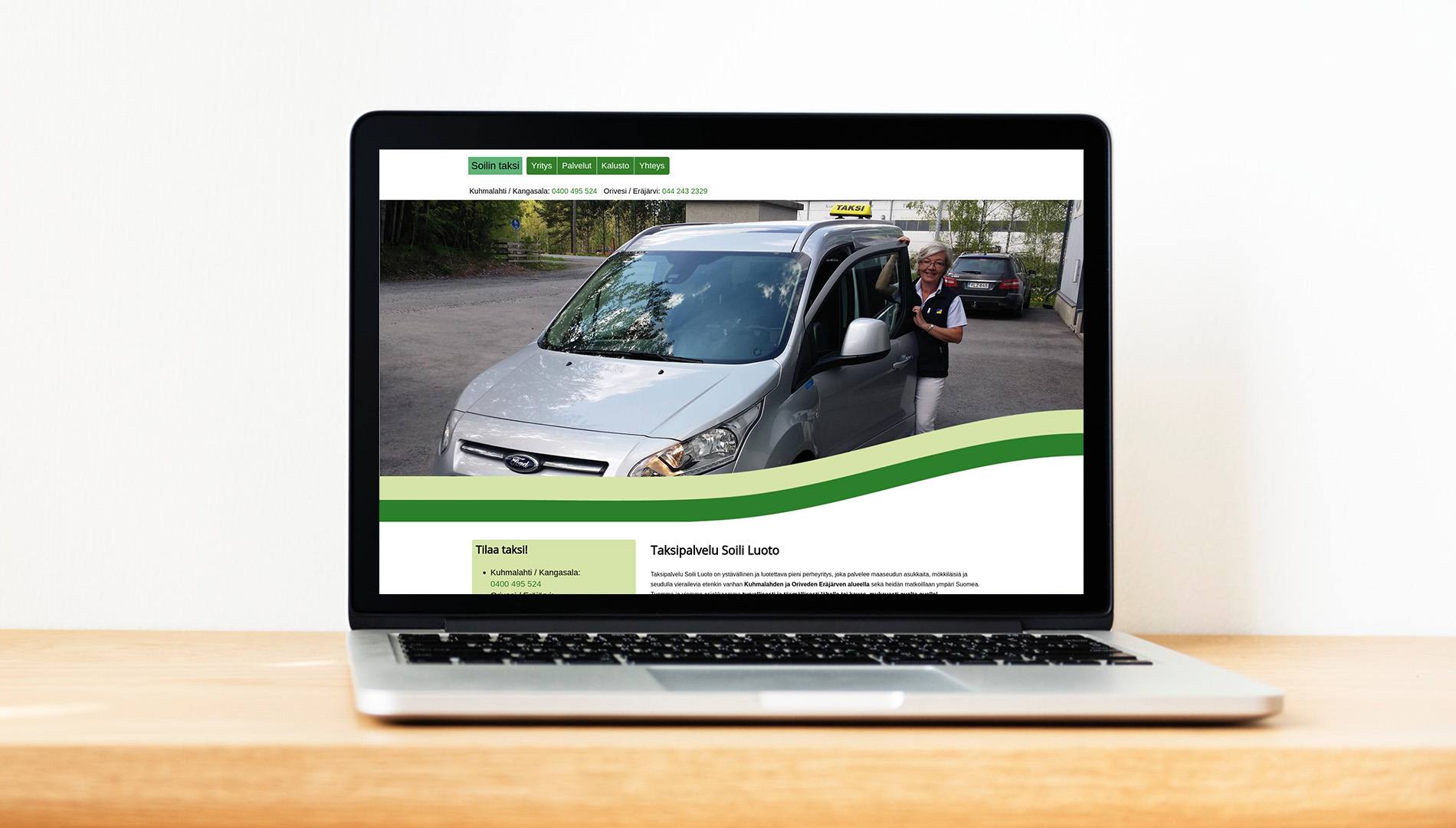 Sweet & simple website for a small taxi company. Due to increased competition in the field they needed to up their marketing - a new website was created. It hold the key information a customer would be interested in, very easy contact possibilities, images to support the message of a friendly, professional taxi company and of course strong SEO to make sure people in the right areay find Soili's Taxi.
In addition to the website we also designed business cards and a flyer with the same look and feel.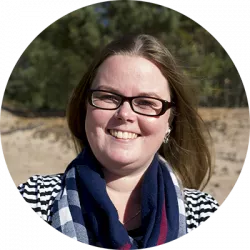 Interested? Let us contact you!