All Ice Lapland Landingpage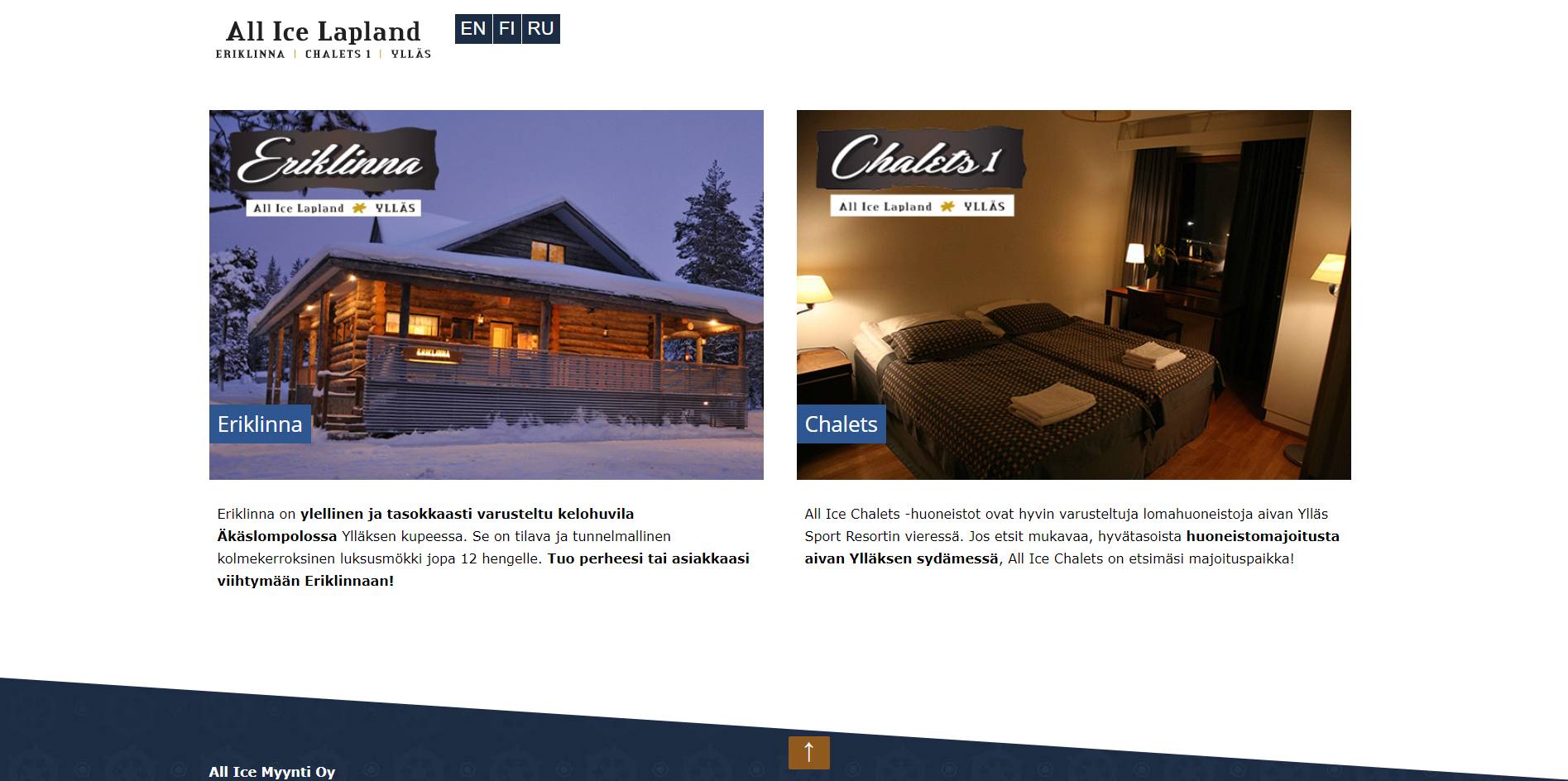 For All Ice Lapland we didn't only create the websites presenting their beautiful accommodations in Ylläs, Finland (see www.eriklinna.fi and www.allice-chalets.fi), but also a landing page which leads to both sites. The site is a simple and html-based landing page, which contains the key information and big links to both presentation sites - in three languages. It links the accommodations together and enforces the All Ice Lapland brand, too.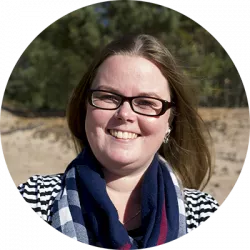 Interested? Let us contact you!