Eriklinna - luxury accommodation website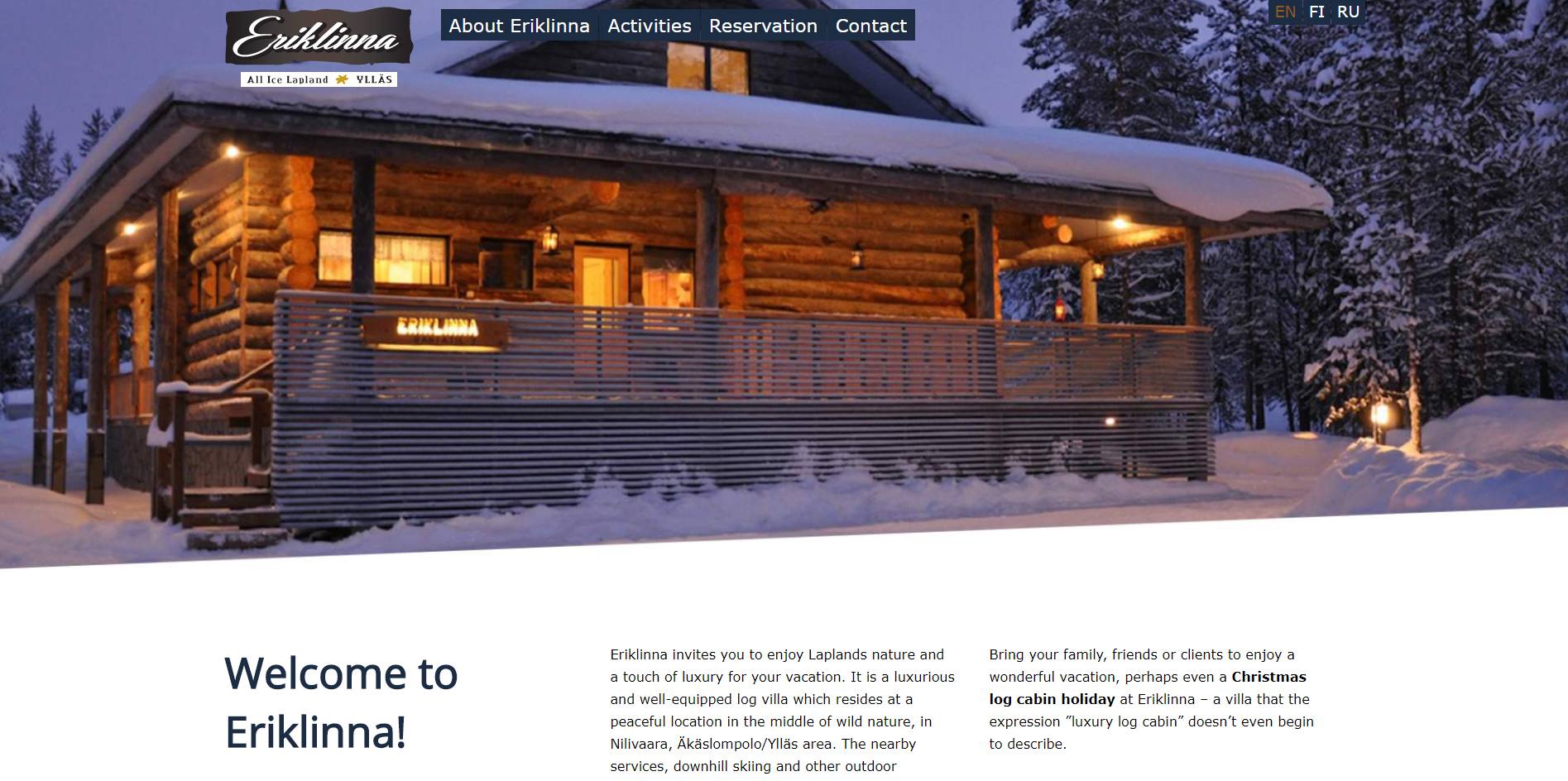 Multilingual website for Eriklinna, a luxury log cabin in Ylläs. The privately-held, very high standard log villa Eriklinna is not just any accommodation you find and book at a travel booking website. It was therefore necessary to create a website that would transmit the "wow-effect" anyone entering Eriklinna feels, and also offer a simple possibility to communicate with the owner and book the residence on the website.
As the customers come from all over the world, the site needs to be in the most common languages of the guests. The site holds a lot of information: images, text, floorplans, links and service catalogues as well as a reservation inquiry calendar - that all works seamlessly in all languages and of course on mobile devices as well as bigger screens. The site has been well search machine optimized to reach as many potential customers as possible.
The site has a sister, www.allice-chalets.fi, which is another accommodation offered by the same owner. The nearly identical technical implementation enabled us to offer a very good deal on the two sites. This is a very good solution for sites that can look and feel similar, but need separate content and some personalization!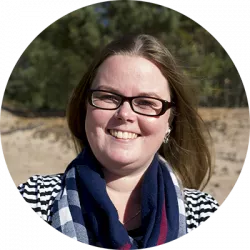 Interested? Let us contact you!