Website for an osteopath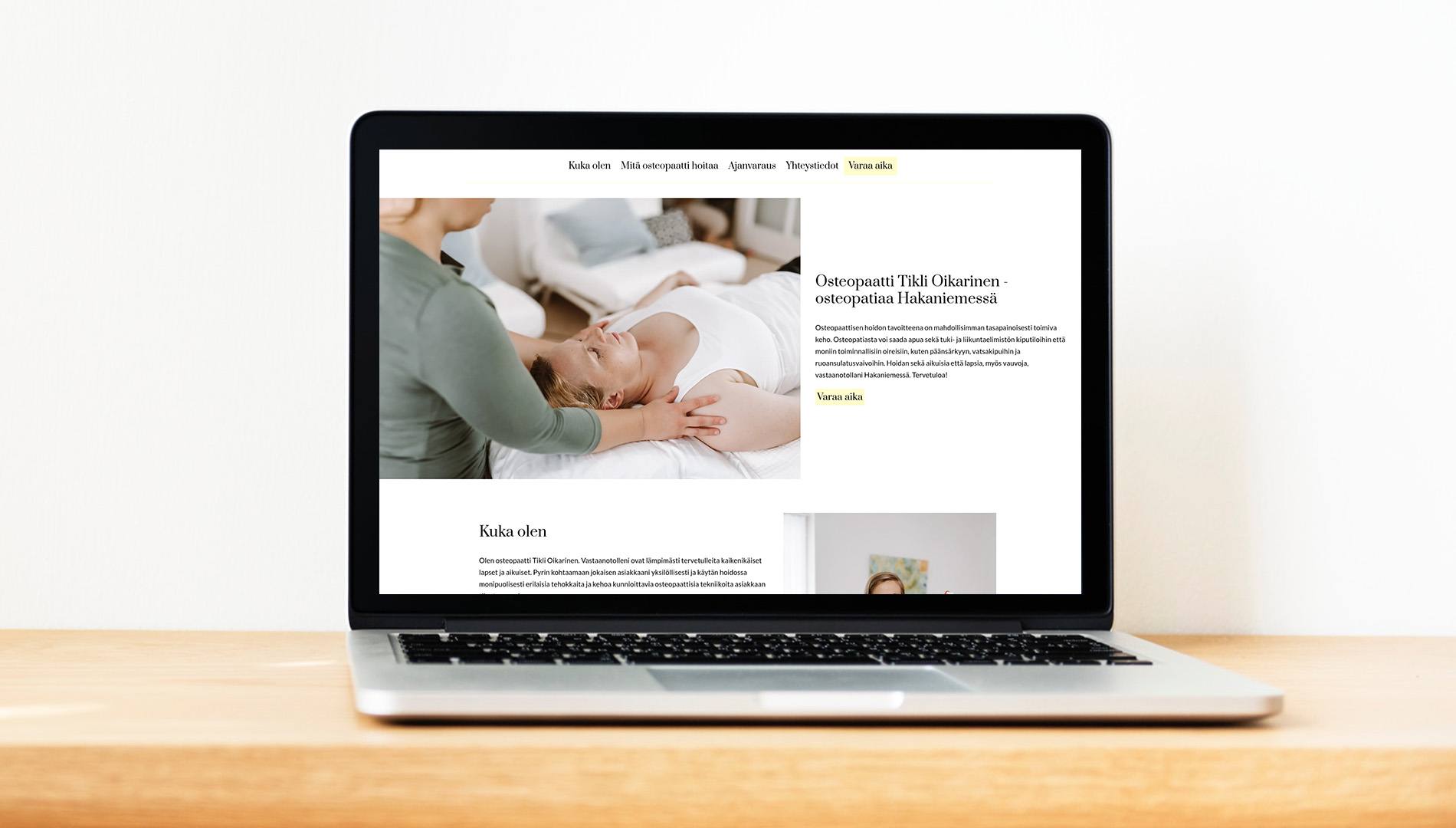 We recently worked with an osteopath in Helsinki to create a new Simple Static website.
Our focus was on creating a visually appealing website with a strong emphasis on the findability of key information, as well as ensuring that the site was optimized for fastness and SEO. As the client had wonderful photos available, the website itself was kept clear and minimal, yet highly functional.
The end result is a website that is easy to use, visually attractive and provides valuable information to visitors.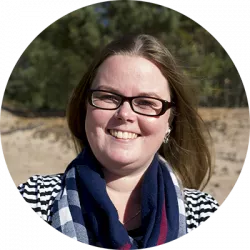 Interested? Let us contact you!